Connector.

Connector.

Hands-on, Unique & Engaging

Our Life Science Interactive Notebooks, Labs and Dissection Models provide a one-of-a-kind enriching experience that leaves you and your kids eager to learn more.
Take me to Hands-On Activities.

Connector.

Connector.

Time Saving & Easy to Implement

Our low-prep PowerPoint Bundles include self-guided, daily lesson notes and activities that are easy to adapt and implement in your middle or high school classroom.
Take me to Bundled Units.

Connector.

Connector.

Differentiated & Accessible

Students of all abilities feel encouraged and confident with our Visual Word Walls and Vocabulary Lessons, Fill-in-the-blank Notes, and a variety of Interactive Notebook activities tailored to their needs.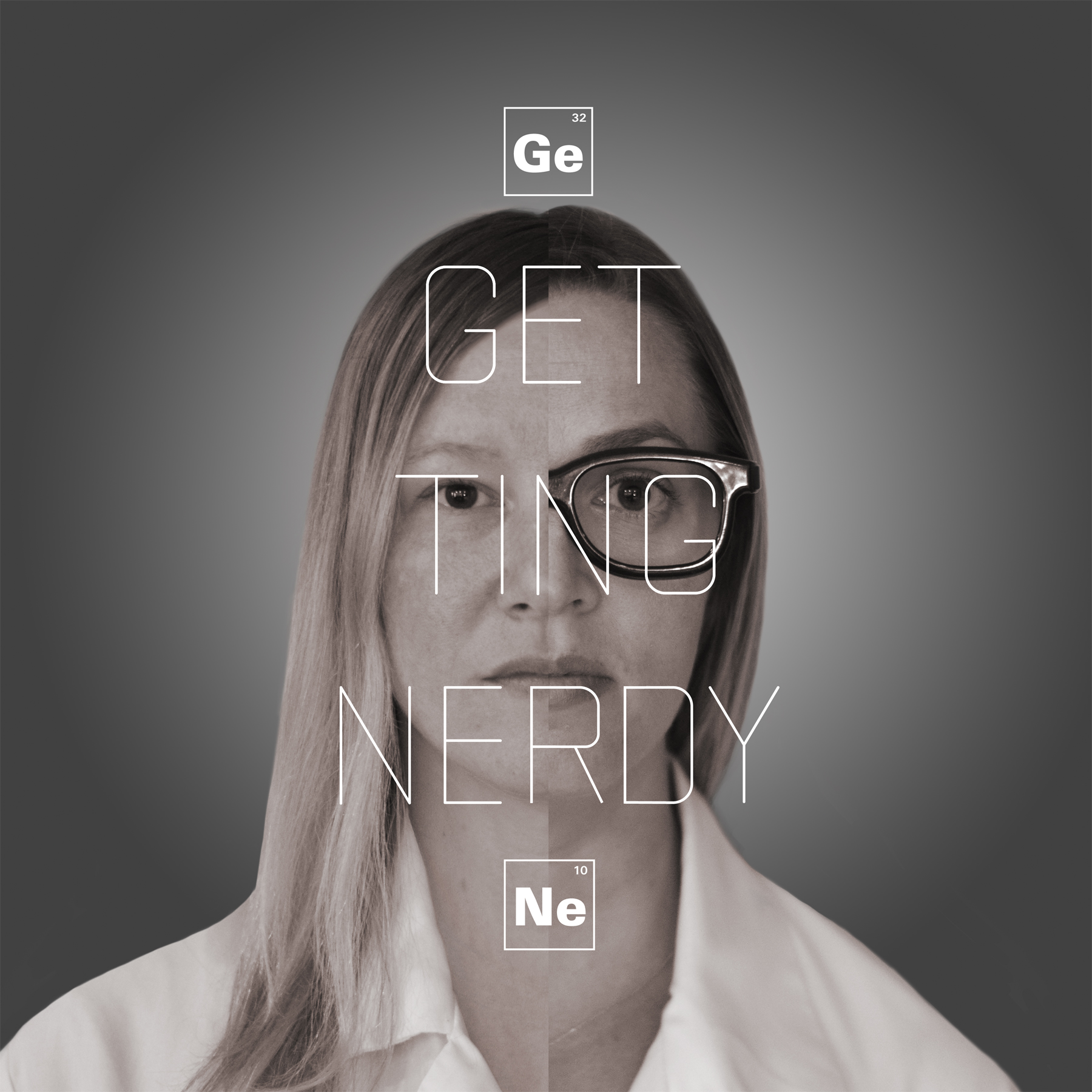 CLICK HERE if you want FREE RESOURCES and easy to implement tools, tips and ideas!
Finding time to make engaging lessons is virtually impossible for today's busy teacher. That's where we come in. We're two former secondary life science teachers with a true passion for curriculum design. We collaborate daily to create unique, engaging and differentiated science lessons that we know will grab students' attention and get them excited about the natural world. Our products are simple to implement, easy on the budget and save precious time when it comes to lesson planning for both teacher and homeschool parents alike.