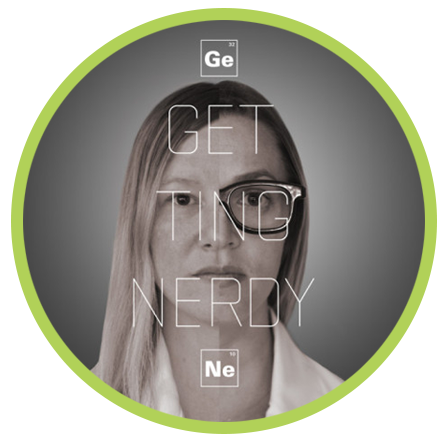 WE ARE GETTING NERDY
Finding time to make engaging lessons is virtually impossible for today's busy teacher. That's where we come in. We're two former secondary life science teachers with a true passion for curriculum design. We collaborate daily to create unique, engaging and differentiated science lessons that we know will grab students' attention and get them excited about the natural world. Our products are simple to implement, easy on the budget and save precious time when it comes to lesson planning.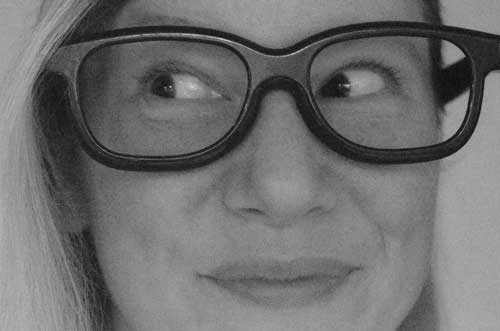 Melissa Zaher
I'm Melissa Zaher. The call to teaching never really happened for me as it does for others. After graduating college with a Bachelor's degree in biology, I ran the gamut on jobs, ranging from mechanic and artist, accountant and restaurant server. After I left my job in 2005, I began soul-searching for the answer to my employment woes. Most people look for their "dream" job – that elusive place where people actually like to go at 5 a.m. For me, that place was hardly defined. In 2008, I took a student teaching assignment at a middle school in Atlanta. Within minutes of meeting Gretchen, I knew I had not only found an incredible mentor, but a lifelong friend. As teachers, we collaborated on a daily basis, bouncing ideas off of one another and creating science lessons that engaged and excited our students. We loved the creative aspect of being teachers! Fast forward to now – we're still doing what we love and we're excited to share our passion for curriculum design with each of you!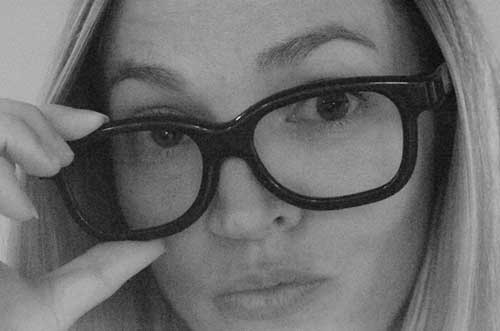 Gretchen Vikingson
I'm Gretchen Vikingson. For 11 years I taught life science in Alabama and Georgia and fell in love with the middle school age and curriculum. I was always on the hunt for new ways to engage my students. However, fellow teachers wouldn't share lessons and there weren't many resources on the Internet – I had to create everything from scratch. Even though I was going at the job alone, I found it very rewarding to be able to develop a curriculum of my very own. In 2008 my teaching went through a big change as a student teacher, Melissa Zaher, entered my classroom. With her fresh perspective, old ideas were revitalized, potential lessons were transformed into inquiry-based activities, and I once again found inspiration and excitement in lesson creation. Together, OUR curriculum truly transformed and now we are developing life science and biology lessons that are proving to be some of the most engaging and exciting on the market. We are so excited to be sharing our lessons with you and your students!
✕
Inspire Students. Love Teaching.
We have everything you need to successfully teach life science and biology. Join over 85,000 teachers that are seeing results with our lessons. Subscribe to our newsletter to get a coupon for $5 off your first order!

Want some extra amazingness? Use the coupon NEWNERD to get 15% off your first purchase of a Nerdy resource from our website! We love our Nerdy teachers!