Time and Sanity Saving Lab and Dissection Ideas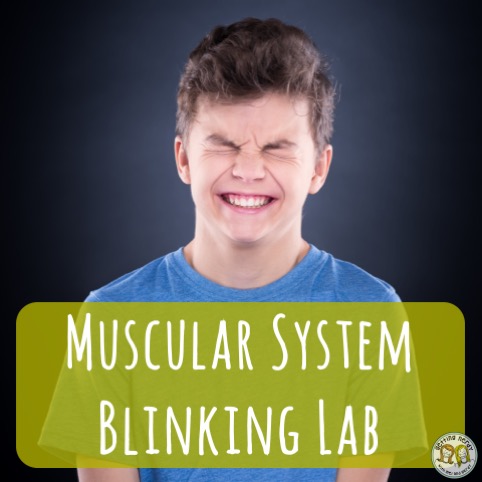 When you're teaching the human body systems, it can be fun to start from the outside and work your way in. After completing the Integumentary system, we liked to move in another layer, the muscular system. Here's how we taught this lesson in our class - the...
✕
Inspire Students. Love Teaching.
We have everything you need to successfully teach life science and biology. Join over 85,000 teachers that are seeing results with our lessons. Subscribe to our newsletter to get a coupon for $5 off your first order!

Want some extra amazingness? Use the coupon NEWNERD to get 15% off your first purchase of a Nerdy resource from our website! We love our Nerdy teachers!