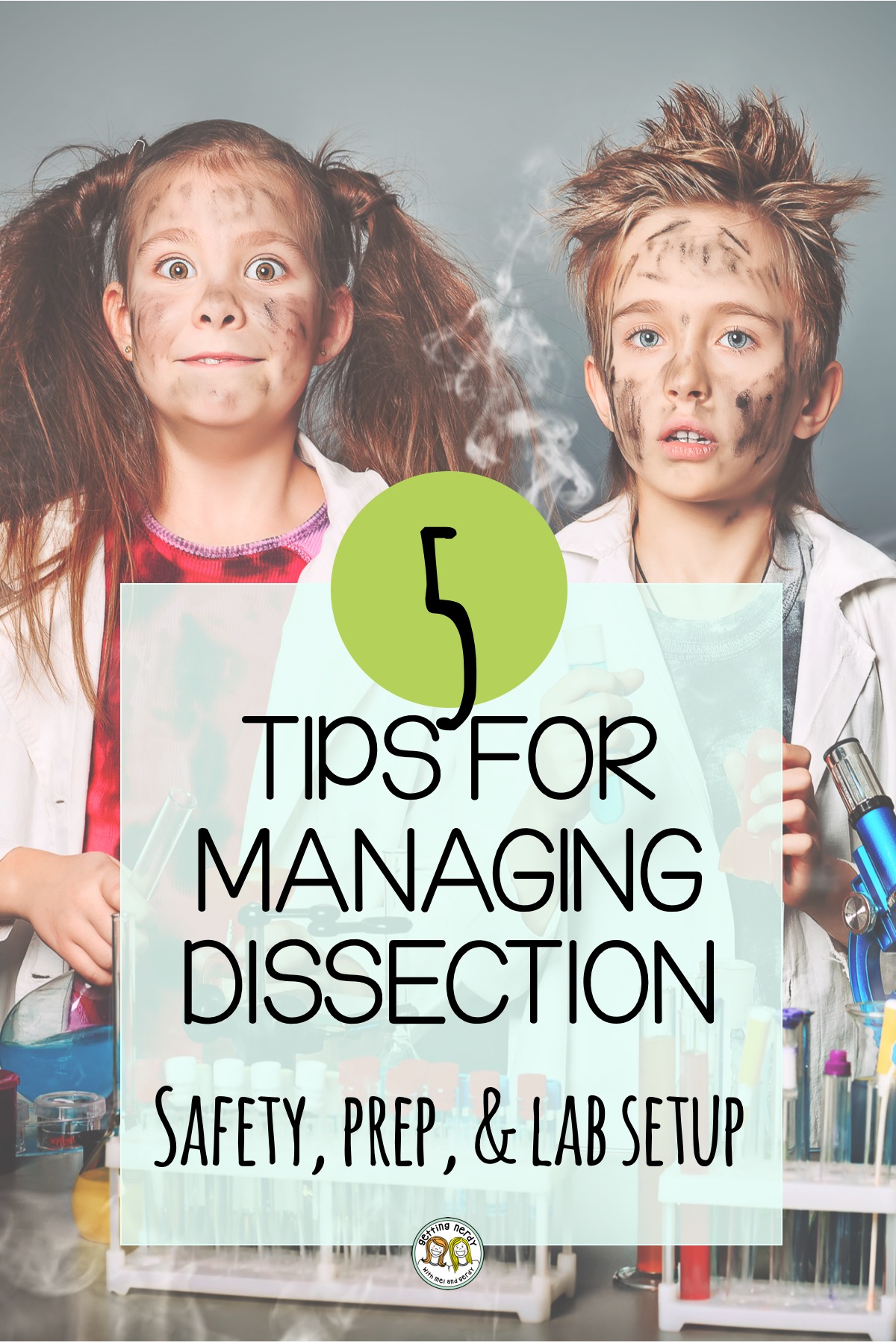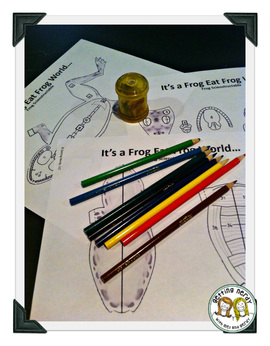 Once they've shown that they have completed this step, we allow them to move on to coloring and cutting out their organs and assembling the models following very specific directions (we suggest doing this as a class). Extension questions follow to test student knowledge. When students are all done with their paper models, they will have a manipulative paper model that is just like dissecting the real thing. Allow students to utilize their Scienstructable 3D Dissection Models to prepare for the dissection, and we even include a couple of class models in their lab practical (mentioned in tip #5 in this post). It's a great project, the students love it, and it truly prepares them for the big exploration day! Read more below about how we get ready for dissection in the classroom!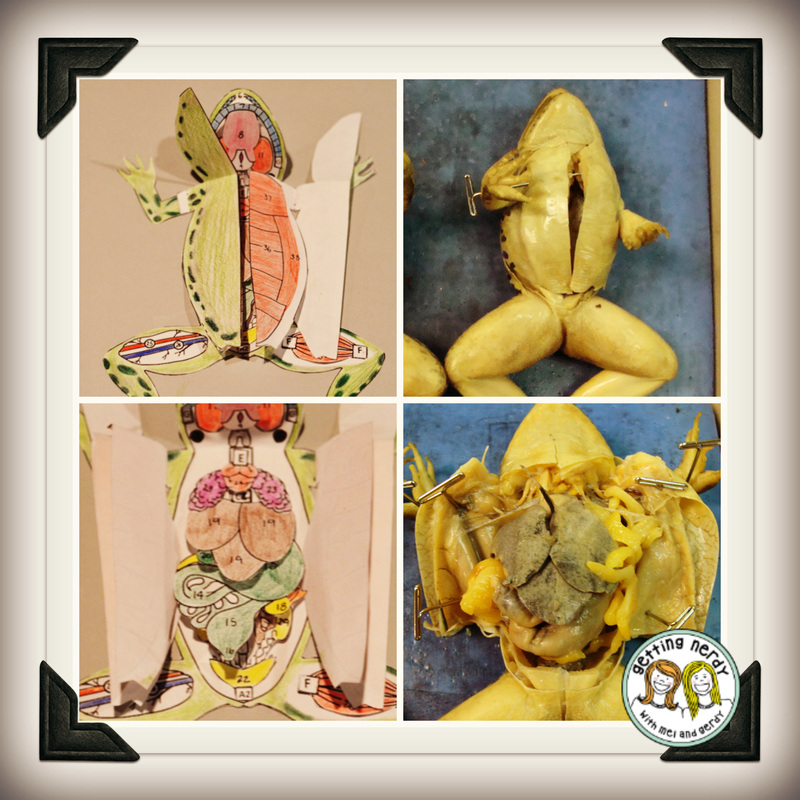 5 Tips for Managing the Mayhem of Dissection
SaveSaveSaveSave
✕
Inspire Students. Love Teaching.
We have everything you need to successfully teach life science and biology. Join over 85,000 teachers that are seeing results with our lessons. Subscribe to our newsletter to get a coupon for $5 off your first order!

Want some extra amazingness? Use the coupon NEWNERD to get 15% off your first purchase of a Nerdy resource from our website! We love our Nerdy teachers!