Have a question about one of our products? Want us to create a special resource for your classroom? Don't hesitate to contact us! Just fill out the form below to let us know about your needs. We'll get back to you within 48 hours!
Getting Nerdy Science
P.O. Box 420062
Atlanta, GA 30342
gettingnerdyscience@gmail.com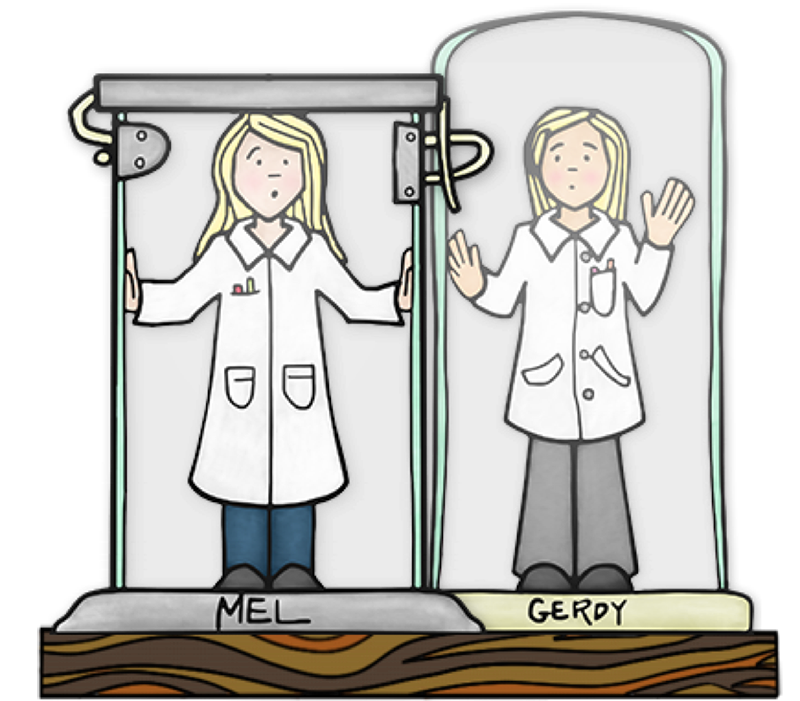 ✕
Inspire Students. Love Teaching.
We have everything you need to successfully teach life science and biology. Join over 85,000 teachers that are seeing results with our lessons. Subscribe to our newsletter to get a coupon for $5 off your first order!

Want some extra amazingness? Use the coupon NEWNERD to get 15% off your first purchase of a Nerdy resource from our website! We love our Nerdy teachers!