Lesson Plans, Ideas and Tips for Today's Busy Teacher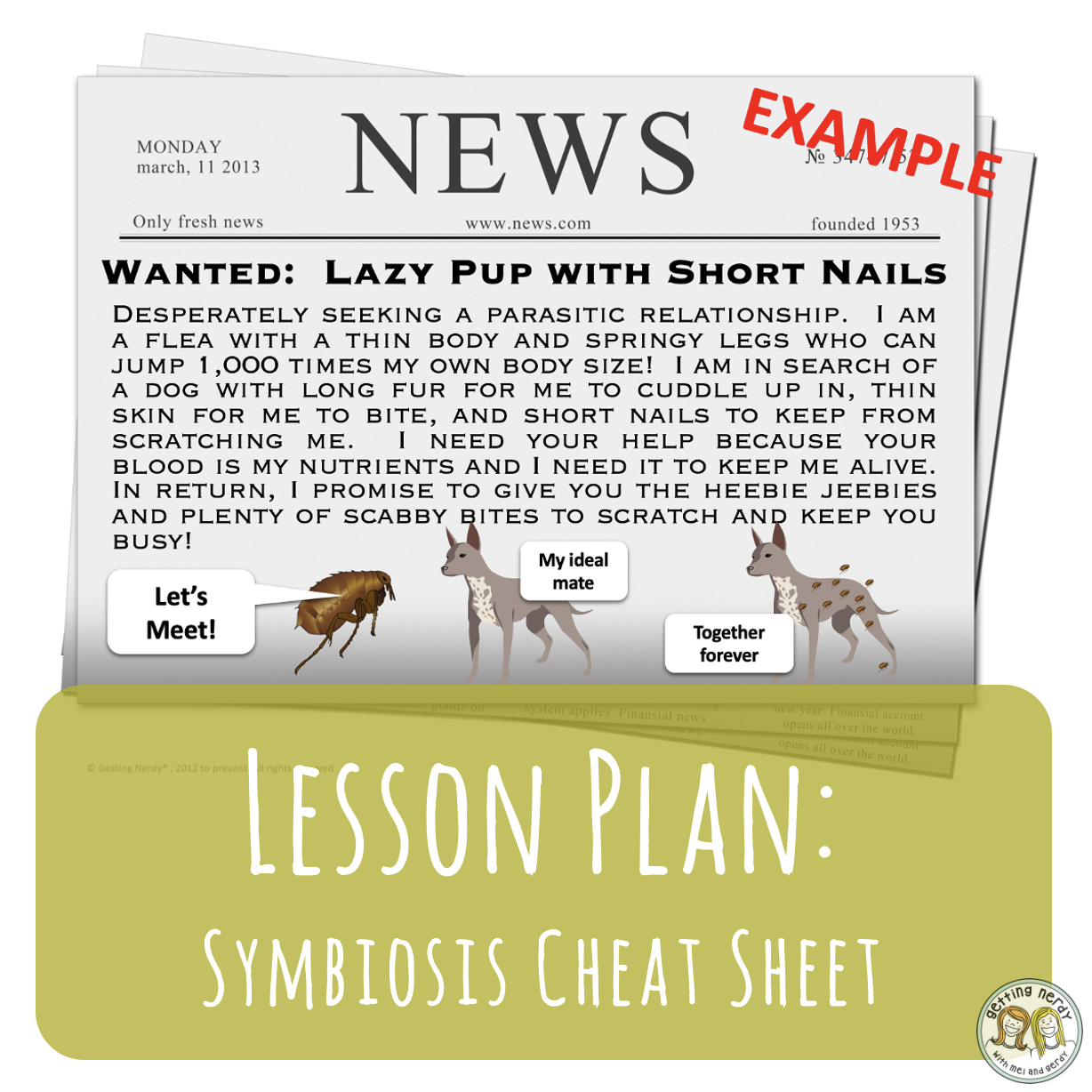 "I love the ecology unit! Thanks for all your hard work! Do you have any basic answers for the unit 3 symbiosis want ad assignment (like what type of relationship each group has)? This would help so much when it comes to grading them so I don't have to research each...
✕
Inspire Students. Love Teaching.
We have everything you need to successfully teach life science and biology. Join over 85,000 teachers that are seeing results with our lessons. Subscribe to our newsletter to get a coupon for $5 off your first order!

Want some extra amazingness? Use the coupon NEWNERD to get 15% off your first purchase of a Nerdy resource from our website! We love our Nerdy teachers!