Lesson Plans, Ideas and Tips for Today's Busy Teacher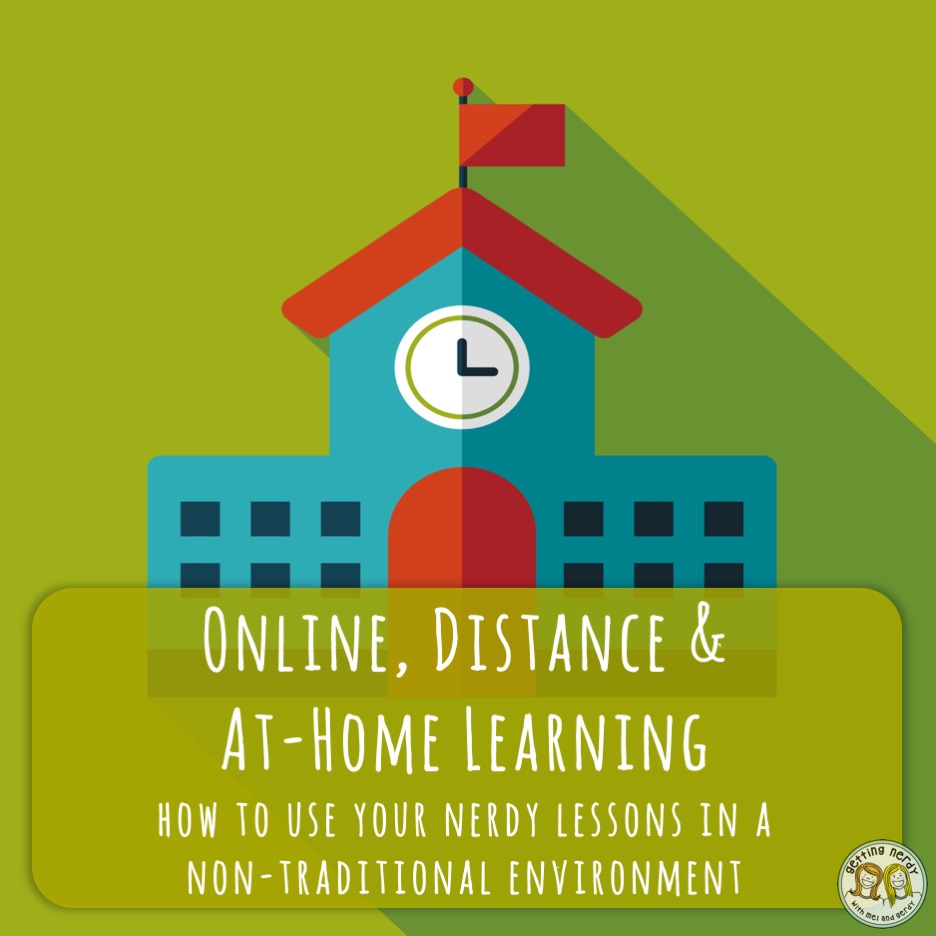 Whether you are homeschooling, distance learning, online or at-home learning, we want to make sure we are supporting our educators and parents however we can. We've had tons of questions regarding how you can use the products you've already purchased from us in an...
Inspire Students.
Love Teaching Again.
What if we told you to stop creating lessons from scratch? We have everything you need to successfully teach life science and biology. Just ask our teachers!
"Oh my gosh, I love you both - too soon? No! My class loved this, learned a ton AND my family thanks you for saving me planning time!" - Kellie S.
Join over 85,000 teachers that are seeing results with our lessons. Subscribe to our newsletter to try one for FREE and get a coupon for 15% off your first order!
Don't forget to use the coupon NEWNERD to get 15% off your first purchase of a Nerdy resource from our website!