Science N.E.R.D.S. Unite!
Nerds, Engineers, Researchers, Discoverers and Scientists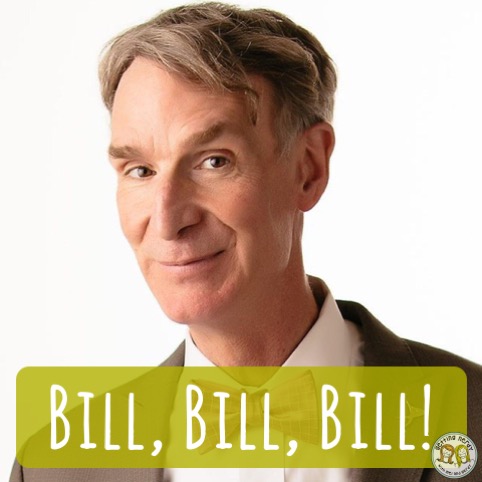 It's February, the month of LOOOOOOVE, and as nerdy science chicks to the core, it's hard to de-Nye our love for the science icon, Bill Nye. It's hard to sum up a guy like Bill Nye. He's a scientist, inventor, science advocate and educator, comedian, actor, writer and...
Inspire Students. Love Teaching Again.
What if we told you to stop creating lessons from scratch? We have everything you need to successfully teach life science and biology. Just ask our teachers!
---
"Everything I have ever purchased from Getting Nerdy is reliably well-organized, accurate, visually appealing, and on point. I can rest easy when using these materials with my students. Thanks!" - Martha W.

"Oh my gosh, I love you both - too soon? No! My class loved this, learned a ton AND my family thanks you for saving me planning time! Wonderful product!" - Kellie S.
---
Join over 85,000 teachers that are seeing results with our lessons. Subscribe to our newsletter below to try one for FREE and get a coupon for 15% off your first purchase!
Review our Privacy Policy HERE.
Don't forget to use the coupon NEWNERD to get 15% off your first purchase of a Nerdy resource from our website!