Science N.E.R.D.S. Unite!
Nerds, Engineers, Researchers, Discoverers and Scientists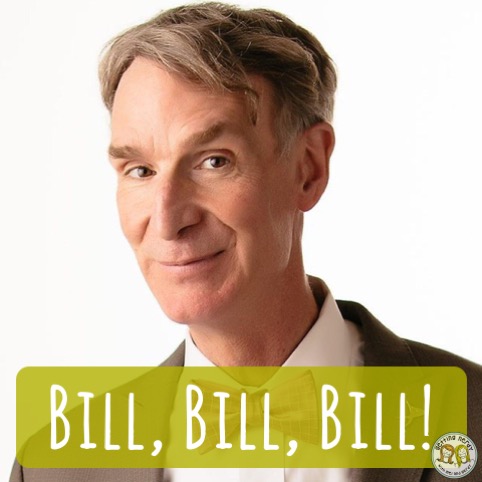 It's February, the month of LOOOOOOVE, and as nerdy science chicks to the core, it's hard to de-Nye our love for the science icon, Bill Nye. It's hard to sum up a guy like Bill Nye. He's a scientist, inventor, science advocate and educator, comedian, actor, writer and...
✕
Inspire Students. Love Teaching.
We have everything you need to successfully teach life science and biology. Join over 85,000 teachers that are seeing results with our lessons. Subscribe to our newsletter to get a coupon for $5 off your first order!

Want some extra amazingness? Use the coupon NEWNERD to get 15% off your first purchase of a Nerdy resource from our website! We love our Nerdy teachers!