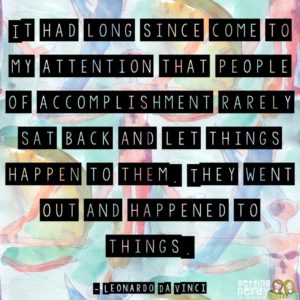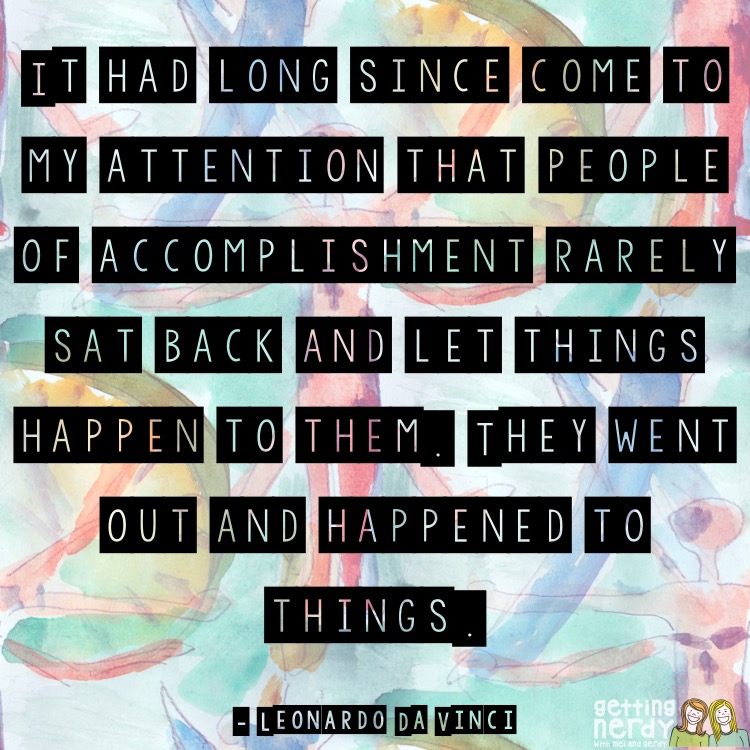 April is the month of showers that bring May flowers, so we'll shower you with some awesome inventors and inventions. Enjoy!
Birthdays
April 1, 1776: Sophie Germain, French mathematician, known for work in numbers theory and contributions to the applied mathematics of acoustics and elasticity
April 5, 1951: Dean Kamen, American businessman and inventor, created the Segway, the AutoSyringe mobile dialysis system, and the insulin pump
April 6, 1953: Andy Hertzfeld, American computer scientist and inventor, co-invented the Apple Macintosh, and founded the companies Radius, General Magic and Eazel
April 9, 1830: Eadweard Muybridge, English photographer, pioneered the study of motion photography
April 15, 1452: Leonardo da Vinci, Italian painter, draftsman, sculptor, architect and engineer, first to draw parts of the body in cross-section and make casts of the ventricles of the heart and brain
April 16, 1921: Marie Maynard Daly, American biochemist, first African-American woman to receive a Ph.D. in chemistry
April 22, 1929: Margaret Pereira, Scotland Yard forensics expert, one of the UK's leading experts in ABO blood grouping
April 23, 1856: Granville T. Woods, American inventor, most prolific African-American inventor of the late 19th/early 20th century with contributions to the telephone and streetcar
April 27, 1896: Wallace Hume Carothers, American chemist, inventor and leader of organic chemistry at Dupont, invented nylon
April 30, 1777: Carl Friedrich Gauss, German mathematician, considered the world's greatest mathematician
Events & Inventions
April 2, 1827: Joseph Dixon manufactured the first lead pencils at his factory in Salem, Massachusetts
April 5, 1909: The first U.S. institute for research of nervous diseases The Neurological Institute of New York was incorporated
April 7, 1964: IBM launched System/360, a group of six mutually compatible computers and 40 peripherals that could work together
April 8, 1898: The first U.S. college of forestry was created at Cornell University
April 10, 1790: President George Washington signed into law the first U.S. patent statute, while the country had only twelve states
April 11, 1952: A team of doctors lead by Irving Cooper in Islip, NY, successfully treated Parkinson's disease with surgery for the first time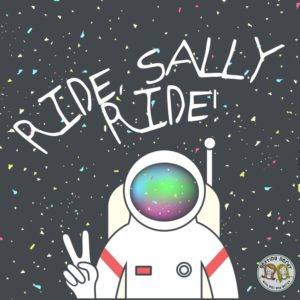 April 14, 1993: British archeologists uncovered a 7,000 year old seafarer's village on an island in the United Arab Emirates
April 19, 1982: NASA announced that the first African-American astronaut would be Guion Bluford, Jr. and the first female astronaut would be Sally K. Ride
April 26, 1892: A U.S. patent for a specialized "ironing board" was issued to black former slave and American inventor, Sarah Boone
April 30, 1665: Samuel Pepys made his first diary entry about the Great Plague in London.
SaveSaveSaveSaveSaveSaveSaveSave
SaveSaveSaveSave
✕
Inspire Students. Love Teaching.
We have everything you need to successfully teach life science and biology. Join over 85,000 teachers that are seeing results with our lessons. Subscribe to our newsletter to get a coupon for $5 off your first order!

Want some extra amazingness? Use the coupon NEWNERD to get 15% off your first purchase of a Nerdy resource from our website! We love our Nerdy teachers!