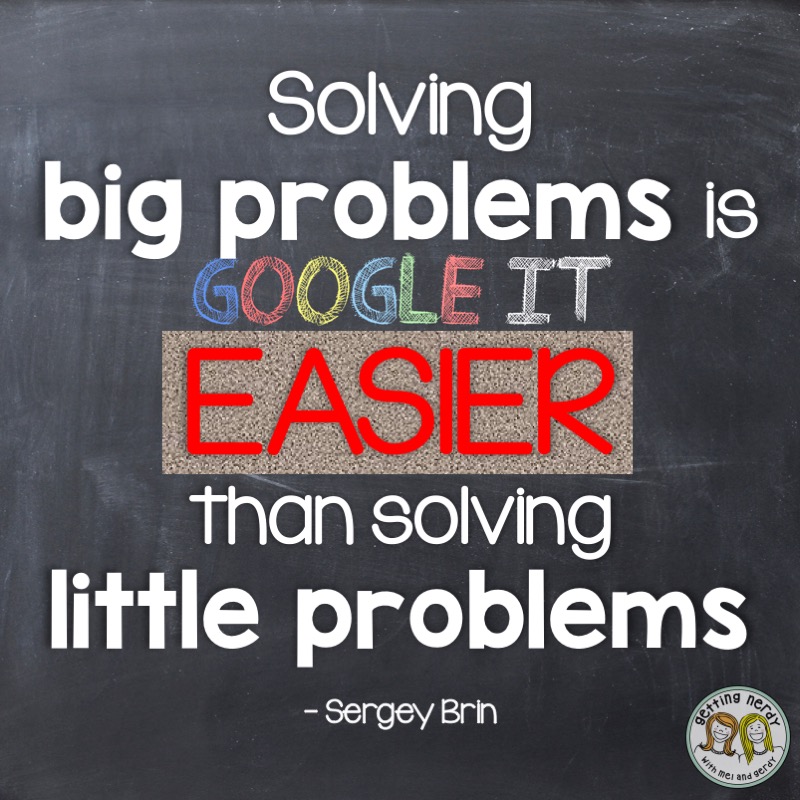 Welcome back, Scientists! We're so excited to be kicking off the 2016-2017 school year with you and to be able to bring you some awesome August Thinkers and Tinkerers in the coming year. We hope that our monthly posts about the world's best and brightest will inspire you to make your own contribution to the scientific world one day. Will YOU be the next Svetlana Savitskaya or Neil Armstrong? Make your mark!
Birthdays
August 3, 1859: J. Arthur Berson, Austrian meteorologist, made famous hot air balloon flights over the Amazon
August 4, 1755: Nicolas-Jacques Conte, French chemist, invented the modern pencil
August 5, 1930: Neil Armstrong, American astronaut, became the first man to walk on the moon on July 20, 1969
August 8, 1948: Svetlana Yevgenyevna Savitskaya, Russian cosmonaut and aerospace engineer, first woman to walk in space (1984)
August 9, 1927: Marvin Minsky, American biologist, founded the Artificial Intelligence Project at the Massachusetts Institute of Technology (MIT)
August 11, 1673: Richard Mead, British physician, contributed to the study of preventative medicine and helped develop smallpox inoculation
August 14, 1883: Ernest Everett Just, African-American embryologist, pioneered understanding of cell division and was awarded the first Spingarn Medal, the highest honor given by the NAACP
August 21, 1973: Sergey Brin, Russian-American computer scientist, founded Google with Larry Page in 1998
August 25, 1880: Joshua Lionel Cowen, American inventor, made electric model trains and founded the Lionel Corporation, the largest U.S. toy train manufacturer
August 30, 1794: Sir John Rennie, British civil engineer, knighted for his work in completing London Bridge from the design of his father John Rennie
Events and Inventions
August 3, 1922: Every telephone in North America was silent for one minute at sunset marking the time funeral services were taking place for Alexander Graham Bell who was laid to rest in Nova Scotia, Canada
August 5, 1914: A lighting ceremony was held for the first electric traffic lights in Cleveland, Ohio
August 6, 1945: The United States dropped the first atomic bomb on Hiroshima, Japan during World War II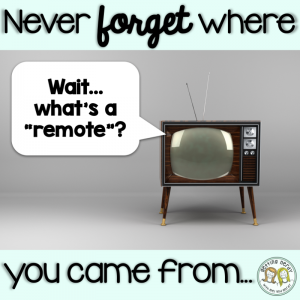 August 10, 1889: The skeleton of a thirty-six foot long and fifteen-foot high wooly mammoth was found in St. James, Nebraska
August 12, 1930: Clarence Birdseye patented a method for packaging frozen foods

August 13, 1985: Three year-old Jamie Gavin of Dublin, Ireland became the world's youngest heart and lung transplant in a four-hour operation in England
August 15, 1914: The Panama Canal was officially opened by an American ship sailing from the Atlantic to the Pacific Ocean
August 22, 1932: The British Broadcasting Service began experimental regular television broadcasts
August 29, 1893: Inventor Whitcomb Judson received a patent for the zipper
✕
Inspire Students. Love Teaching.
We have everything you need to successfully teach life science and biology. Join over 85,000 teachers that are seeing results with our lessons. Subscribe to our newsletter to get a coupon for $5 off your first order!

Want some extra amazingness? Use the coupon NEWNERD to get 15% off your first purchase of a Nerdy resource from our website! We love our Nerdy teachers!