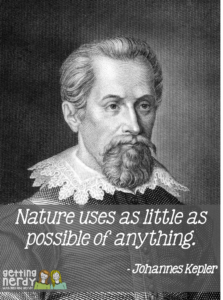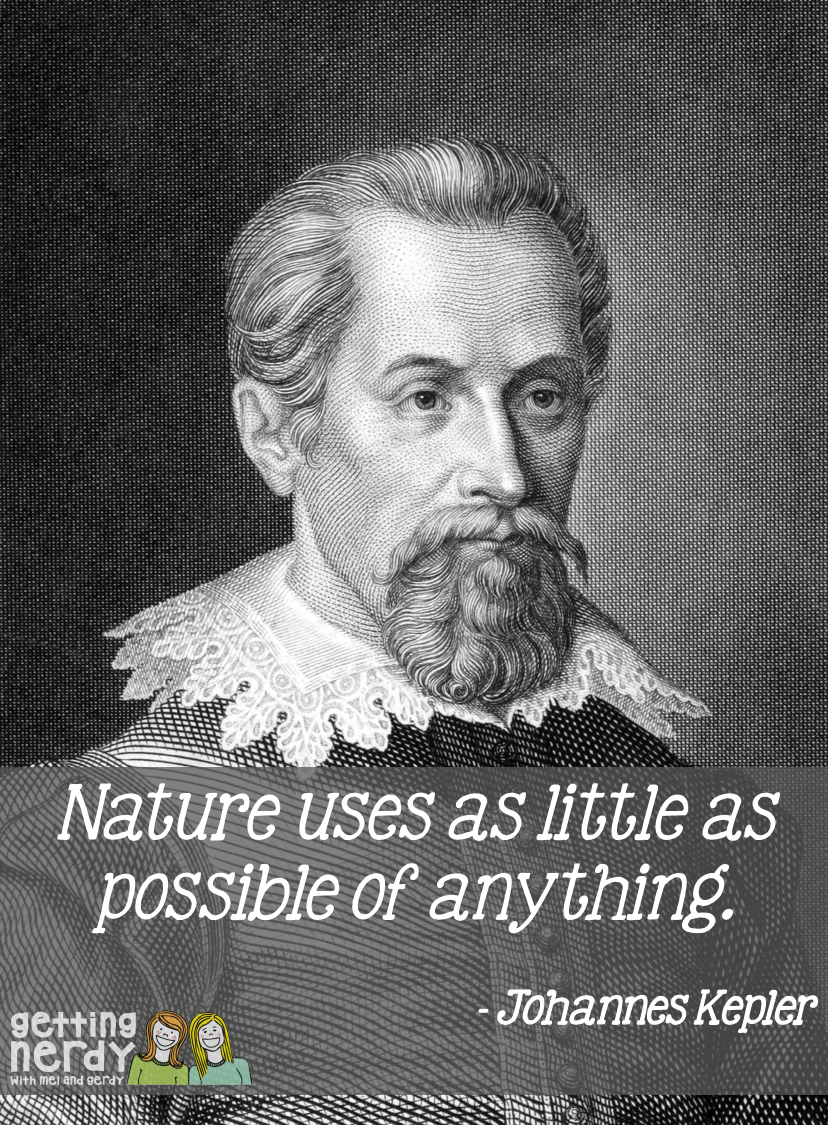 It's a holly, jolly season, and what better way to celebrate the holidays than with a fond look back at some of our favorite gadgets and gizmos and their creators. Here's our list of great scientist's birthdays, awesome inventions and amazing discoveries for the month of December! Happy holidays!
Birthdays
December 1, 1743: Martin H Klaproth, German chemist, discovered Uranium
December 3, 1842: Ellen Swallow Richards, American chemist, founded the home economics movement in the US, first woman admitted to Massachusetts Institute of Technology (MIT).
December 8, 1765: Eli Whitney, American inventor, invented the cotton gin and championed the "interchangable parts" method of production
December 13, 1816: Eric Werner von Siemens, German artillery officer and inventor of the electric elevator
December 15, 1832: Alexandre Gustave Eiffel, French engineer, built the Eiffel tower
December 19, 1944: Richard Leakey, Anthropologist, mentor to Primatologist Jane Goodall
December 22, 1944: Mary Archer, British scientist, specialized in solar power conversion
December 24, 1905: Howard Hughes, founded Hughes Aircraft, invented the famous "Spruce Goose" heavy military transport aircraft
December 27, 1571: Johann Kepler, German astronomer, discovered elliptical orbits
December 29, 1800: Charles Goodyear, invented vulcanization, chemical process for converting natural rubber into more durable materials
Events and Inventions
December 1, 1959: First color photograph of earth from outer space taken from the nose of a missile launched from Cape Canaveral, Florida
December 3, 1967: In Cape Town, South Africa, Dr. Christiaan Barnard, with a team of 20 surgeons, performed the first human heart transplant
December 6, 1877: Thomas Edison demonstrated the first sound recording of the human voice, reciting "Mary had a Little Lamb" at his Menlo Park Laboratory
December 9, 1884: The first U.S. patent for ball-bearing roller skates was issued to Levant M. Richardson of the Richardson Skate Company, Chicago, Illinois
December 12, 2006: The Baiji Yangtze freshwater dolphin was presumed functionally extinct when a search expedition ended an intense six-week search for the animal without any results.
December 16, 1884: the first U.S. patent was issued for an automatic liquid vending machine to William H. Fruen of Minneapolis, Minnesota.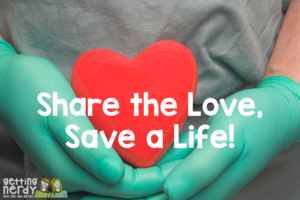 December 19, 1871: Samuel Clemens received a patent for "An Improvement in Adjustable and Detachable Garment Straps," AKA: suspenders. Clemens is better known as the author Mark Twain.
December 22, 1882: Edward H. Johnson, associate of Thomas Edison, created the first string of electric lights decorating a Christmas tree. Prior to this, trees were decorated with wax candles.
December 25, 1741: the Centigrade temperature scale was devised by astronomer Anders Celsius.
December 29, 1997: Hong Kong began killing its entire chicken population of up to 1.4 million birds to stem the spread the H5N1 virus, also known as "bird flu."
SaveSave
✕
Inspire Students. Love Teaching.
We have everything you need to successfully teach life science and biology. Join over 85,000 teachers that are seeing results with our lessons. Subscribe to our newsletter to get a coupon for $5 off your first order!

Want some extra amazingness? Use the coupon NEWNERD to get 15% off your first purchase of a Nerdy resource from our website! We love our Nerdy teachers!