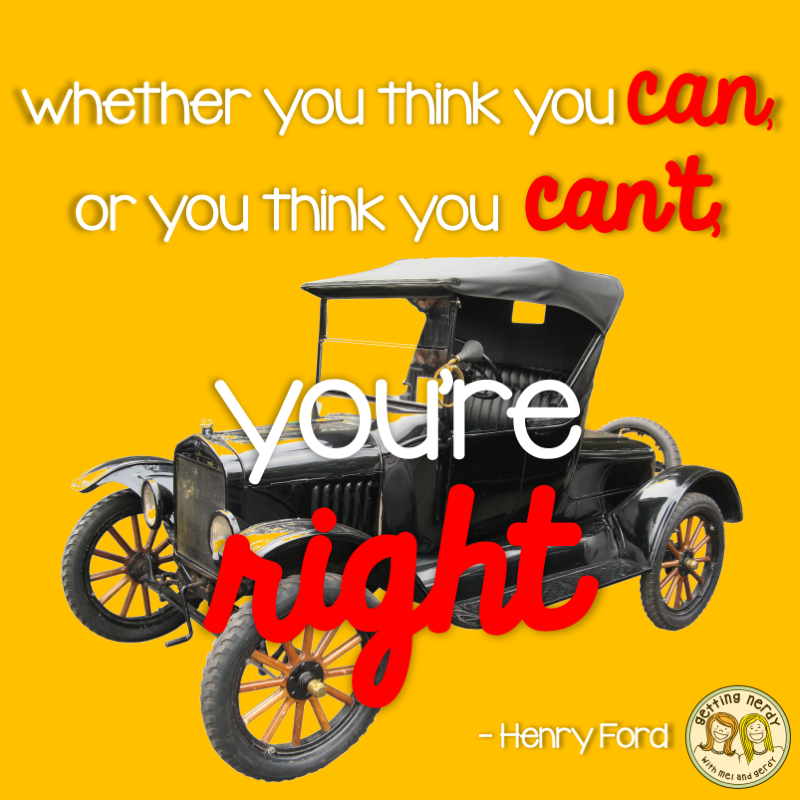 To give you a little break from the summer heat, we've got some COOL inventors and discoveries for you to check out this July – from the first old school car that began our love for automobiles to a couple of guys walking on the moon! Read all about them in this issue of Thinkers and Tinkerers and the next time we see you, it'll be back to school…
Birthdays
July 1, 1907: Norman Wingate Pirie, British biochemist and virologist, with help from Frederick Bawden demonstrated that the genetic material found in viruses is RNA (ribonucleic acid)
July 2,1847: Marcel-Alexandre Bertrand, French geologist, introduced the theory that certain mountains, in particular the Alps, were formed by folding of the Earth's crust
July 2, 1856: Harriet Brooks, Canadian nuclear physicist, leading contributor to early knowledge of radioactivity, who died at the age of 56 from leukemia related to radiation exposure
July 3, 1919: Samuel P. Massie, American chemist, first African-American professor at the U.S. Naval Academy and member of the team of scientists working for the Manhattan Project on the development of the atomic bomb.
July 9, 1933: Oliver Sacks, English neurologist and writer, famous for writing books relating case studies of people with neurological damage including The Man Who Mistook His Wife for a Hat and Awakenings
July 10, 1856: Nikola Tesla, Serbian-American inventor and researcher, designed and built the first alternating current induction motor in 1883
July 11, 1927: Theodore Maiman, Physicist, invented the first working laser, the Ruby laser
July 14, 1944: Erno Rubik, Hungarian mathematician, educator and inventor, created the Rubik's Cube, a puzzle toy popular in the 1980s
July 20, 1804: Sir Richard Owen, English anatomist, paleontologist and zoologist, known for contributions to the study of animal fossils, his strong opposition to the views of Charles Darwin, and creating the word "dinosaur," which means "terrible reptile"
Events & Inventions
July 1, 1952: Silly Putty, a toy based on silicone polymers, was trademark registered. Silly Putty was originally created during research into potential rubber substitutes for use by the U.S. in World War II
July 4, 1933: William Coolidge is granted a patent for the X-Ray Tube (aka: the Coolidge Tube) which is still used in X-ray machines today
July 7, 1836: Inventor Henry F. Phillips is issued several U.S. patents for the Phillips-head screw and screwdriver
July 8, 1873: Anna Nichols became the first woman patent examiner
July 14, 1867: Alfred Nobel demonstrates dynamite for the first time at a quarry in Redhill, Surrey in England
July 14, 1914: US Patent No. 1,103,503 is issued to Robert Goddard for the world's first liquid rocket fuel, a mixture of gasoline and liquid nitrous oxide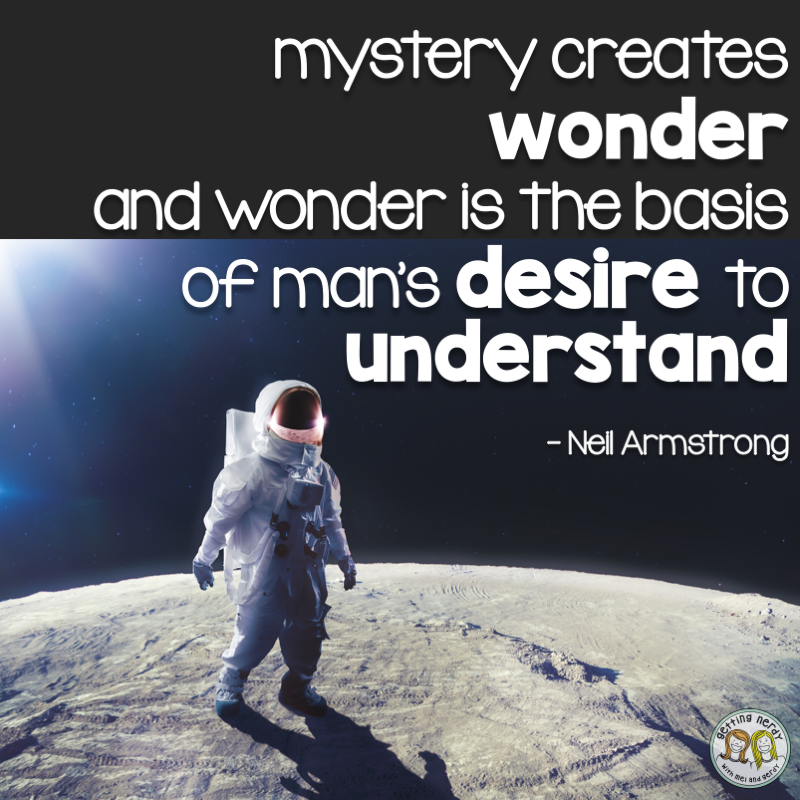 July 17, 1955: The town of Arco, Idaho became the first community in the world to have all its electrical needs provided by nuclear power
July 20, 1969: Apollo 11 astronauts Neil Armstrong and Edwin "Buzz" Aldrin became the first men to walk on the moon
July 23, 1903: The Ford Motor Company of Detroit, Michigan sells its first automobile, the Ford Model A, which featured a twin-cylinder internal combustion engine designed and manufactured by machinist and inventor Henry Ford
July 25, 1909: French aviator Louis Blériot flies across the English Channel in 37 minutes in a monoplane from Calais, France, to Dover, England in the first international overseas flight
✕
Inspire Students. Love Teaching.
We have everything you need to successfully teach life science and biology. Join over 85,000 teachers that are seeing results with our lessons. Subscribe to our newsletter to get a coupon for $5 off your first order!

Want some extra amazingness? Use the coupon NEWNERD to get 15% off your first purchase of a Nerdy resource from our website! We love our Nerdy teachers!