What's not to love about a project that can be used in any subject area? This lesson is great any time, but especially at the end of the year. The Student Teacher Teach-A-Class project will have your students gearing up for an unforgettable day in the classroom as they prepare for moving on to the next grade, learn new material, and teach it to their peers.
Explain It: This project includes a full week of preparation as students choose a topic from the next grade's curriculum, research it, and create a lesson complete with notes, handouts, a presentation, activity, and assessment for their peers. They make their own copies, teach the lesson to the class and grade the assessments. The class also provides feedback on the lesson in the form of a peer review.
By they way – we've already done the heavy lifting on this project for you – we've created fully editable directions for you to provide to help students create a lesson from start to finish. Each lesson will mimic a true "teacher" lesson complete with an objective, lesson opener, student notes, a hands-on activity, assessment, and a closing Q&A activity. Our project also includes a student friendly lesson plan template, example lesson plan, group member assignment log to show student involvement throughout the process, and an easy to use scoring rubric.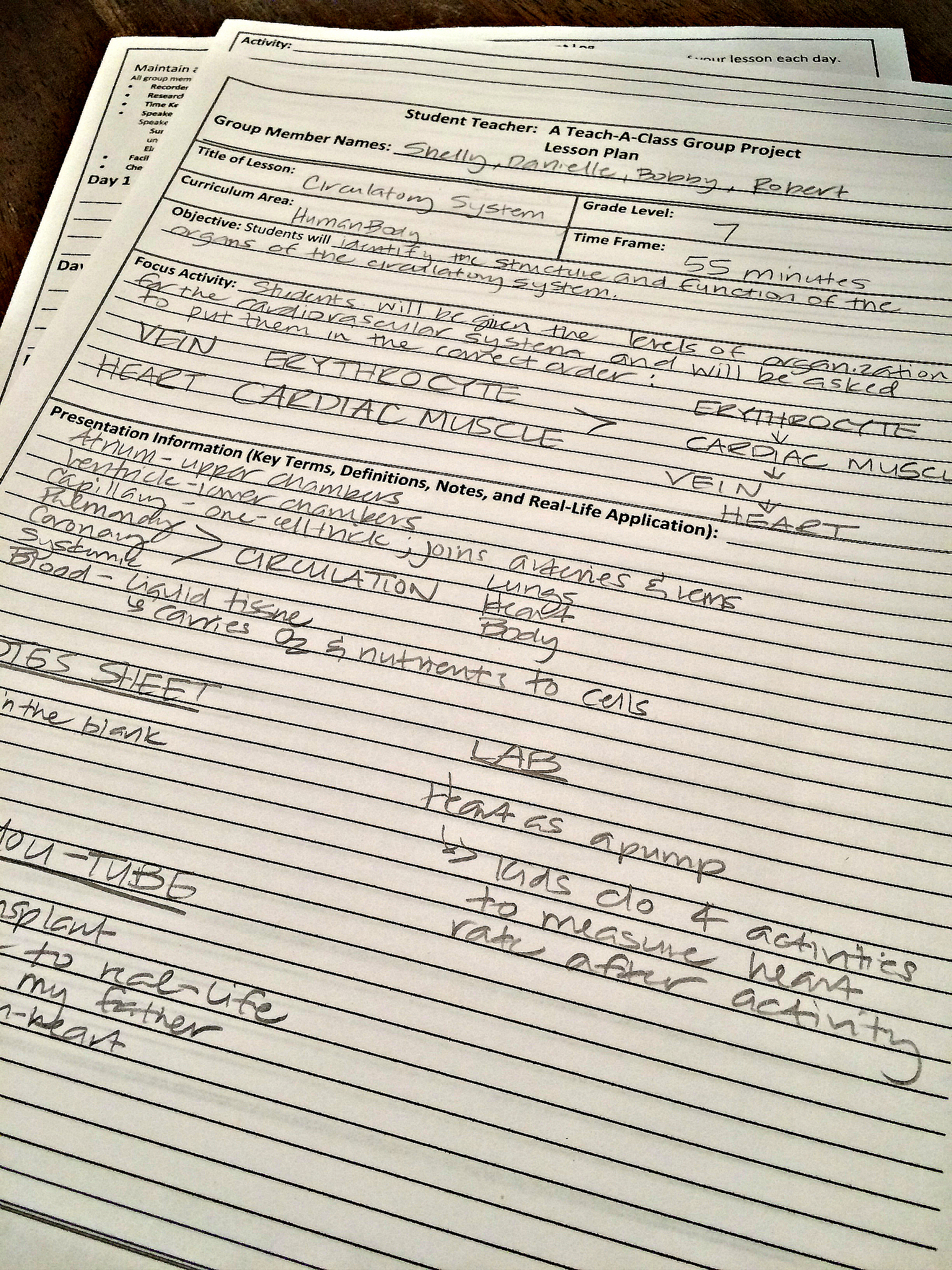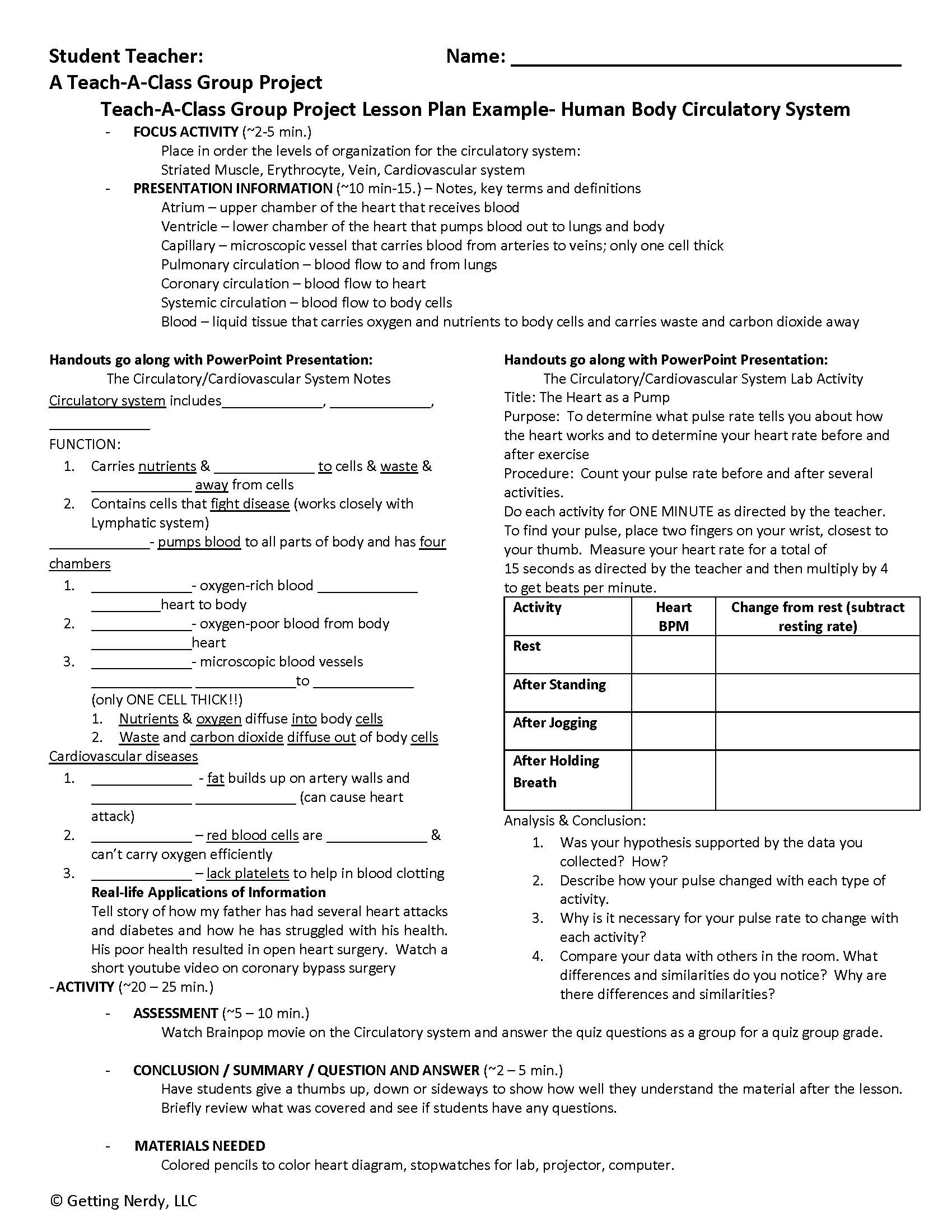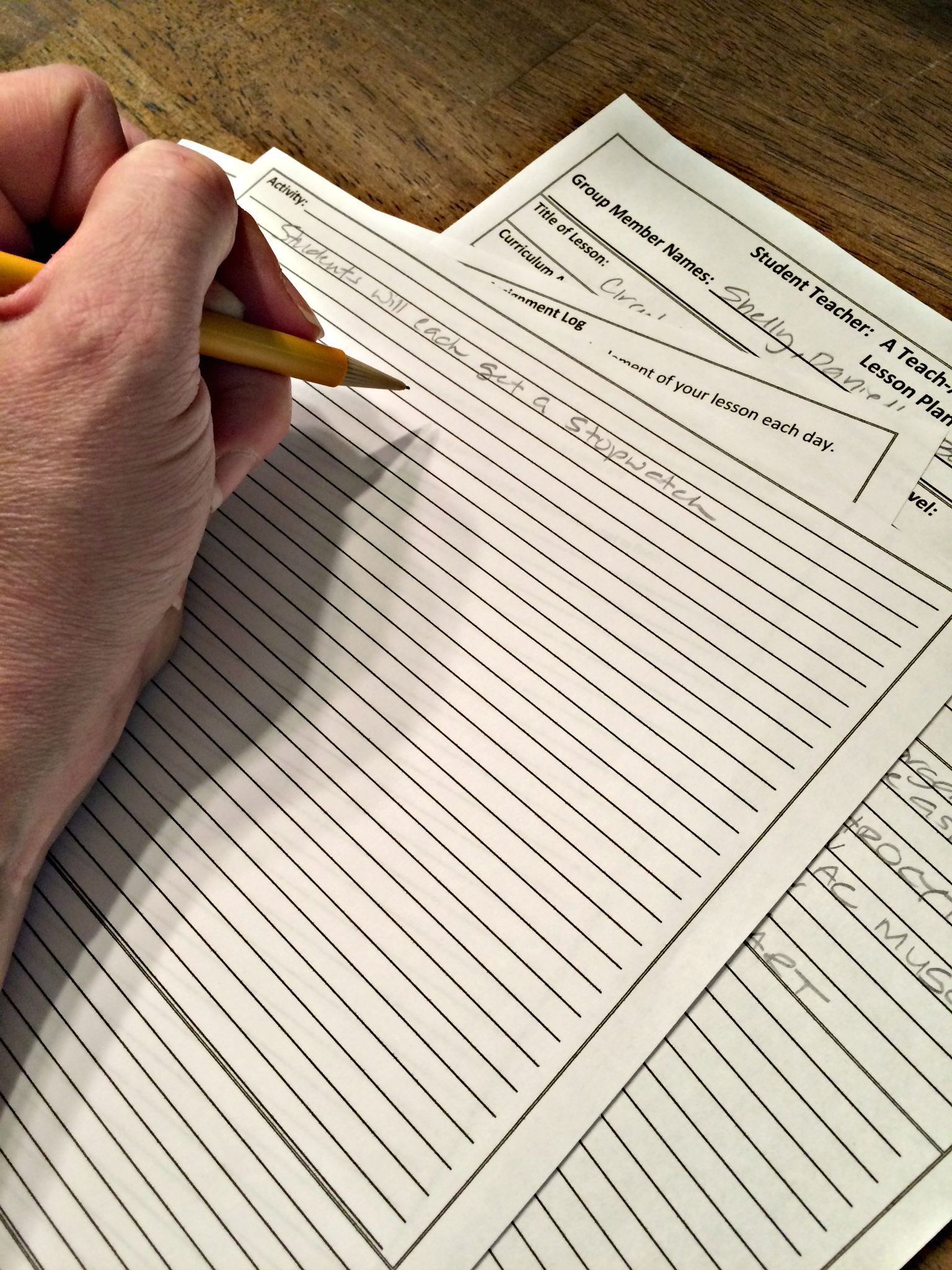 To prepare, you'll need to give students approximately NINE days in class to finish their lesson plan and practice. You can have your students sign up for a particular day to teach their lesson, or you can assign them a day to suit your schedule. Once their day arrives, students will head to class a little early to set up as the previous class is ending their lesson. Once their peers enter the room, the lesson is ON! They teach the entire period, implement and facilitate the entire lesson, and even grade their own assessments. It's a great way to put students in your shoes for a day, all while teaching them new material.
Did They Get It?
You'll be able to quickly determine if kids got this lesson by how prepared they are as a group, how well their lesson implementation goes, and how well their peers do on their assessments. The peer feedback piece is also helpful, as you'll find some students get a little "power hungry" and treat their peers with an unkind tone during the lesson. The feedback form will keep you aware of any goings on such as this.
Need to Modify?
Shorten the lesson to half a class period rather than a whole one per group.
Have the students teach peers in small groups rather than the whole class.
Have students reteach material from the year rather than learning new material.
This project is perfect for keeping students on task and engaged while giving you the ability to mark off some items from your end of year checklist: clean out your desk, reorganize supplies, plan for next year, you name it. And while you check those off your list, your students are acting like REAL teachers, preparing and teaching class.
It's a student run-student taught lesson that everyone will enjoy at the end of the year! We've had great success with it and we know you will, too!
✕
Inspire Students. Love Teaching.
We have everything you need to successfully teach life science and biology. Join over 85,000 teachers that are seeing results with our lessons. Subscribe to our newsletter to get a coupon for $5 off your first order!

Want some extra amazingness? Use the coupon NEWNERD to get 15% off your first purchase of a Nerdy resource from our website! We love our Nerdy teachers!