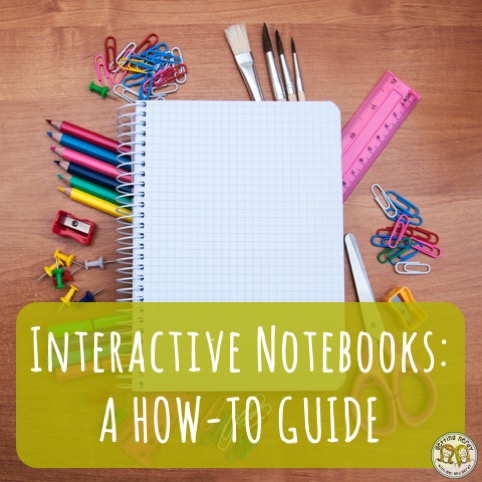 It doesn't matter if you are new to notebooking or a veteran – INBs are for every teacher and every classroom, and set-up and consistent implementation is key. Interactive notebooks, also known as INBs or ISNs, keep students organized for the year, prevent work from...
read more
FREE DOWNLOAD
Connect with Mel and Gerdy to get FREE RESOURCES, easy to implement tools, tips and ideas for your life science and biology classroom AND get a coupon for 15% off your first purchase!
Don't forget to use the coupon NEWNERD to get 15% off your first purchase of a Nerdy resource from our website!