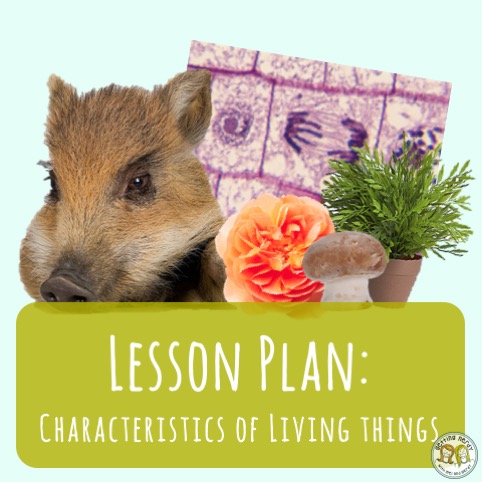 Every year, before we start digging into the topic of cells, we want students to be able to tell the difference between living and non-living things. You wouldn't believe how many students think water is alive – but that's a great starting point. At the end of this...
read more
FREE DOWNLOAD
Connect with Mel and Gerdy to get FREE RESOURCES, easy to implement tools, tips and ideas for your life science and biology classroom AND get a coupon for 15% off your first purchase!
Don't forget to use the coupon NEWNERD to get 15% off your first purchase of a Nerdy resource from or website!